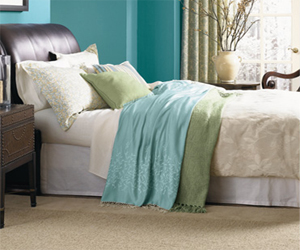 You just bought your first Carolina real estate foreclosure property, now what? Chances are you have a million thoughts running through your mind about all of the updates your new home needs. Don't panic! By creating a design plan, you can effectively turn your home from shabby to shiny!
The first step is to make a list of things that clearly need some work. Next, make a design board. Gather inspiration and pictures from a variety of courses and paste them onto your board. You can get a sold vision of your home by thinking about your choices for cabinets, countertops, lighting, flooring,  trim, paint, appliances and more. Good sources of inspiration include new home construction models, the internet, magazines and more. Model homes are especially useful because all the design research has been done for you, and oftentimes the design trends used are ahead of the curve. You can also turn to larger companies such as PPG Porter Paints for ideas. They have color consultants around the world working to draw trends together for a global, well-rounded look.
Once your list and design board are complete, it's time to get to work. Consider what items are most important and what can wait? That hideous bathroom may be unbearable, but the flooring throughout your main living areas are seen by more people.
Having a design board and a list will not only help you prioritize, but also stay on track. Even though you probably can't afford to do everything all at one time, you'll be able to rely on your research to complete your transformation seamlessly over a period of time.
Tessa Jones is a South Zone Color Consultant with PPG Porter Paints