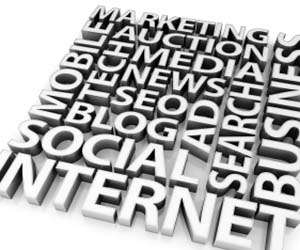 mRELEVANCE founders and managing partners, Carol Flammer and Mitch Levinson MIRMs will present "Social Media for Home Builders" at the 21st Century Building Expo & Conference on Thursday, September 16 from 10 to 11:30 a.m. The show takes place in Charlotte, NC at the Charlotte Convention Center.
If you are home builder or developer who is still wondering how social media can benefit your business, this is the seminar for you. Learn how home builders, developers and others in the real estate industry use social media for a competitive advantage. From social media to social networking, blogging and social bookmarking, see case studies of how builders are benefiting from Active Rain, FaceBook, Twitter, Blogging and more. Learn how to track and measure a successful social media program and learn how to set one up from the ground up.
If you can't make the 21st Century Building Expo & Conference, call us to schedule a consultation. We'd love to help you build your online program. 770-383-3360 or email carol (at) mrelevance.com.