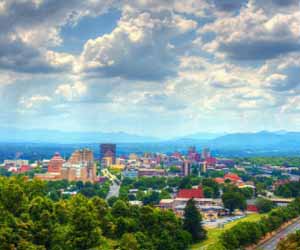 If you're looking to buy or sell a new home, some real estate markets have recovered better than others. Recently, CNN Money ranked their top five markets for buyers, and two Carolina real estate markets made the list.
Coming in at number one was southern South Carolina, which includes towns such as Beaufort, Hilton Head Island and Charleston. Currently, homes are averaging 156 days on the market and being listed at $269,900. This means that buyers have a longer time to shop around for their perfect home, although they shouldn't expect great deals to stay on the market as long.
The Asheville market makes the list at number four with 146 days on the market on average and a median listing price of $249,900. Housing here still remains inexpensive especially considering that the city consistently ranks as a top place to live. However, those looking to buy will find that inventory has dropped significantly over the past few years.
For the full list from CNN Money, click here.