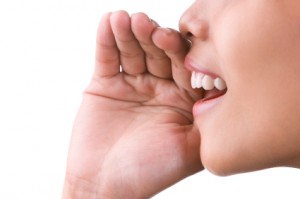 Fellow MIRMs Tammie Smoot and Carol Flammer will present Sell to Women Through the Social Media Grapevine at the 21st Century Building Show and Expo on Thursday, September 16 from 2 to 3:30 p.m.  Presented by Professional Women in Building, you are sure to leave with at least one tip for how to target this influential group of buyers.
Targeting and engaging women through social media is a new method for builders and developers to reach these powerful decision makers interactively.  Find out how social networking sites can help you spread your messages virally through the social media grapevine. You tell one contact and she tells a friend and so on.
Social media marketing is the perfect way to target female buyers – after all women influence 91% of homebuying decisions. Spread your brand and messages with online tools including blogs, Facebook, Twitter, YouTube and more. See a return on your investment with increased sales.
Learning Outcomes:
•    Better understanding of available social media tools and how to utilize them for a competitive advantage
•    How to target female homebuyers through effective use of social media.
•    Steps to launch an effective social media program and/or ways to improve an existing one.