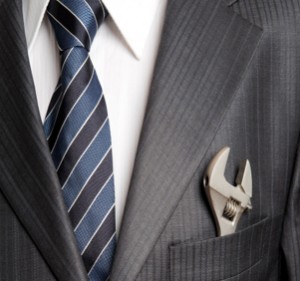 The Charfen Institute is offering a Certified Distressed Property Designation course to provide agents the perfect tools, processes and education to help distressed homeowners avoid foreclosure. Due to a high demand for property education courses, North and South Carolina local area REALTOR® Associations will offer industry-leading Real Estate Short Sale courses.
The North Carolina Association of REALTORS® and Greensboro Regional REALTORS® Association will meet June 14 and 15 in Greensboro, N.C.. If you are in the Cary, area, the Raleigh Regional Association of REALTORS® will meet August and August 2. In addition, the Coastal Carolina Association of REALTORS® will meet in Myrte Beach, S.C. on August 7 and August 8.
This is an excellent opportunity for local real estate professionals to learn how to help homeowners facing financial hardships, while also earning their Certified Distressed Property Expert® (CDPE) Designation. Agents with this certification better understand homeowners' circumstances and can better navigate foreclosure alternatives.
Since 2008, unemployment, underemployment figures and mortgage delinquency have been at a record high. Recent estimates show that more than one in five homeowners nationwide owe more on their home than it is currently worth.
To find out more about these events in the Carolinas and nationwide visit http://www.cdpe.com/schedule.
Struggling homeowners can get free assistance from a CDPE-designed rate estate agent in their area by visiting http://www.cdpe.com/find/cdpe. For more information on Carolina real estate, visit our website.