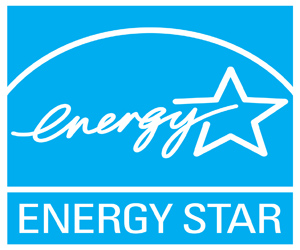 Charlotte was recently listed as one of 25 cities with the greatest number of energy efficient buildings that earned the Environmental Protection Agency's Energy Star certification in 2011.
These buildings sprawl over a combined 25 million square feet, and are expected to save almost $15 million annually in energy costs and prevent greenhouse gas emissions equal to the emissions of 2,600 homes.
Buildings and plants that carry the Energy Star label are the best in terms of energy efficiency. They save the most money, use the least amount of energy and significantly reduce green house emissions. Across the nation, the 16,500 Energy Star certified buildings have helped save $2.3 billion in utility bills annually and have prevented greenhouse gas emissions equal to 1.5 million homes.
The list of the top 25 cities with the greatest number of energy efficient buildings was first released in 2008. Since that time, Los Angeles has remained the top city. Other top cities include Washington D.C., Atlanta, Boston, Tampa, Colorado Springs, Salt Lake City and Riverside. This year, California was the top represented state, with six of its cities making the list.
The Energy Star rating was launched by the EPA in 1992, and is a market-based partnership to reduce greenhouse gas emissions through energy efficiency. Over the program's 20 years, $230 billion has been saved on utility bills and 1.7 billion metric tons of carbon pollution have been prevented. There are a total of fifteen types of commercial buildings in addition to new homes that can earn this designation including office buildings, retail stores, K-12 schools and more.
If you're interested in buying an energy-efficient new Carolina home, visit our website.