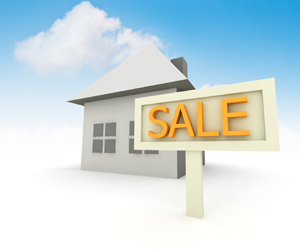 The
Equifax Personal Finance Blog is reporting positive news in the lending environment, so maybe things are changing on the economic front. Plus, interest rates on home mortgages just moved up slightly. It may very well be that investors who want to take advantage of the sluggish market should act NOW before the cost to invest increases.
Getting started with your real estate investment business is as easy as using your personal accounts and keeping careful records of expenditures that you put toward your investment property. Then, if you find out you like it and conditions are still good, you can look at ways to formalize your business.
The Equifax article, "
Setting Up Your Real Estate Investing Business," offers suggestions from RealtyJoin.com co-founder and 20-year investor Andy Heller. He says to start your business by talking with your accountant about your goals. He or she can then advise you on setting up the type of legal entity that will work best in your situation. Many investors, he says, choose an easy-to-start LLC.
After completing the paperwork for your business, contact the IRS to get an Employee Identification Number, or EIN. Take this number to the bank, where someone specializing in working with new business should be able to get you started with the right types of accounts. You may need to shop around to find the best fit for you.
Heller offers more tips at the
Equifax Personal Finance Blog, so check them out. The Blog also offers a way to ask questions of the experts online or to contact Heller directly. If you're serious about this, you'd better act now before rates see another increase!