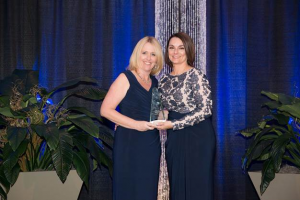 Carolina builder Essex Homes was honored with numerous awards at the 27th annual REGAL Awards. Hosted by the Building Industry Association of Central South Carolina's Sales and Marketing Council, the event was a celebration of South Carolina's outstanding building industry.
Essex Homes' marketing team was recognized by winning multiple awards, including Best Use of Social Media – Builder for its overall strategy on Facebook, Twitter, Google+ and Pinterest, while agent Stephanie Berquist won the Best Use of Social Media – Individual for her fabulous job promoting Essex Homes.
Essex was also honored by winning Best Radio Commercial – Builder for the His, Hers & Ours promotion. Other promotions winning awards included the Spooktacular Feud event, which won Best Special Promotion, while Essex Homes' highly successful Twice as Nice tax promotion won in the Best Overall Advertising Campaign.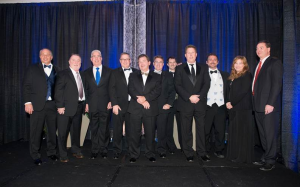 Essex's very own Susan Longshore was awarded the Marketing Director of the Year Award and the Judge's Choice Award! Two of Essex Homes' beautiful homes also received awards; the Katherine model home at Woodcreek Crossing in Elgin received the Best Interior Merchandising (Over $400,000) award for its well-decorated interior. In addition, The Sullivan plan won the Best Product Design (3,500 to 4,000 square feet) award.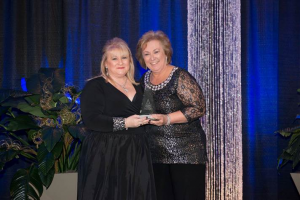 The Essex Homes sales team was continuously awarded throughout the night with a total of 15 agent awards. These REGAL Circle Agent Awards ranged from the $1 Million category all the way up to the $7 Million category.
Finally, if Essex Homes' night couldn't get any better, Essex Homes was awarded a Crystal Citation for more than $80 million in sales, and was named as one of the REGAL Awards' Top Builders!
For home buyers that are in the market for a new home in the greater Columbia area, let the award-winning Essex Homes team help you find the home of your dreams! Contact Essex Homes today at 844-456-2020 or fill out the contact form here.